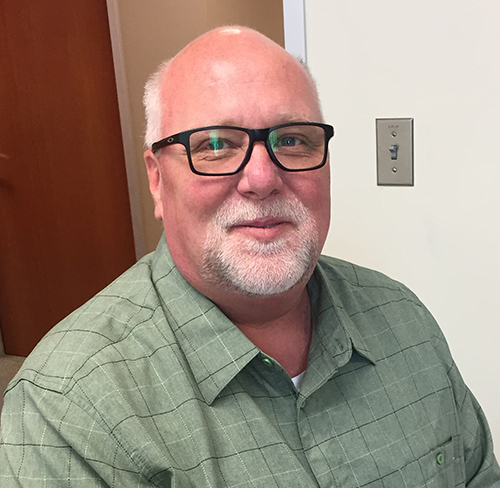 Special Guest: Jim Scott | Project Manager
Host: Sherry Fletcher | Director of Marketing and Civic Engagement
Co-host: Jasmine Sievert | Video Specialist
What goes into the places we play? This week we sit down with Project Manager Jim Scott to discuss everything Stillwater parks. From upcoming projects to the difficulties of mowing, learn everything you need to know about maintaining the City's public parks.