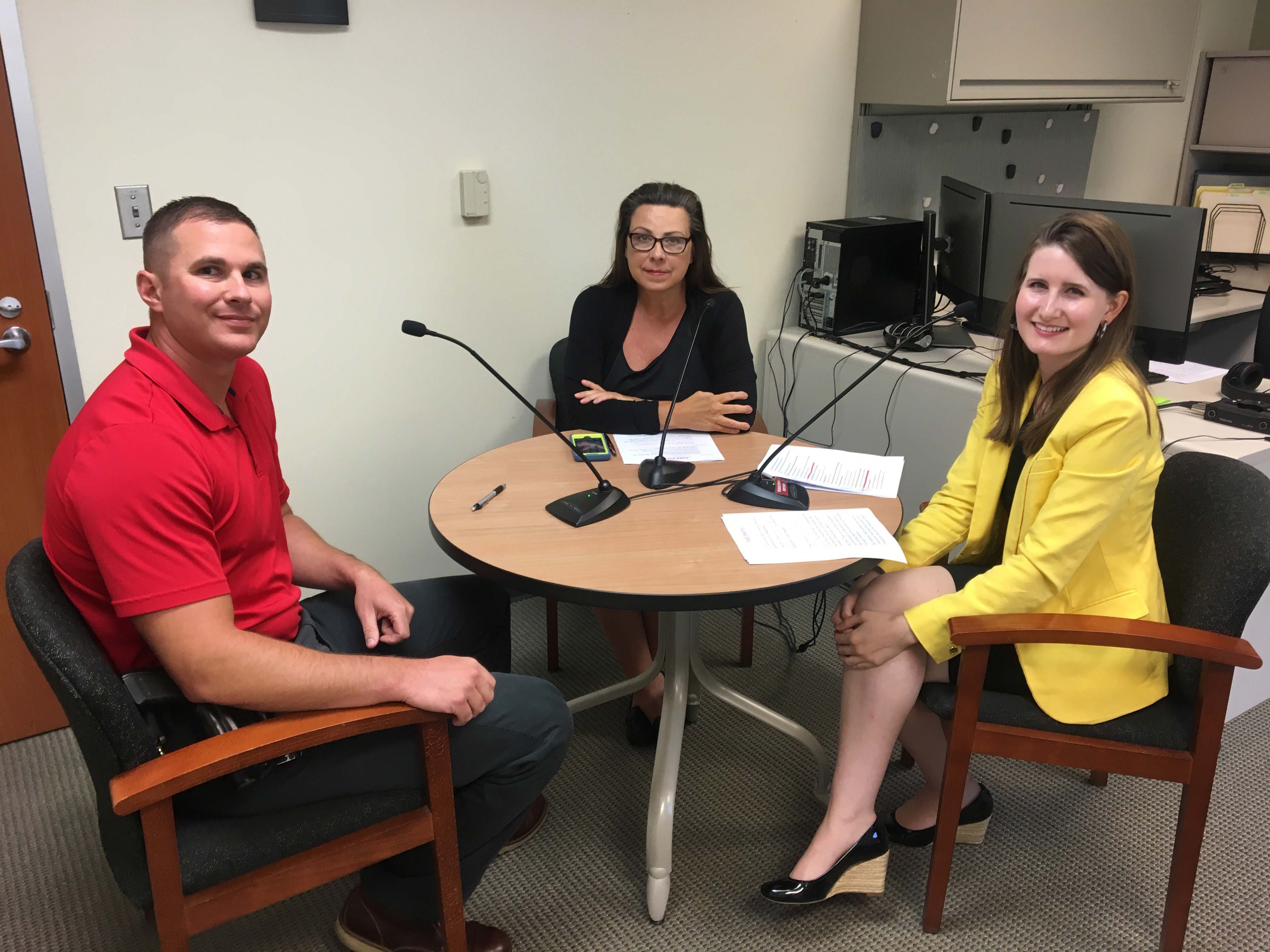 Special Guest: Cody Manuel | Police Sargent & SWAT Team Commander 
Host: Sherry Fletcher | Director of Marketing and Civic Engagement
Co-host: Meagan Kascsak | Communications Coordinator
Interview Starts at 5:36.
On this episode of FYI Stillwater, we are joined by SWAT Team Commander Sgt. Cody Manuel to discuss the City's award winning SWAT Team and all they do to keep our city safe.